Updates
Calling on all 201 members to STICKER UP on JUNETEENTH (6/19)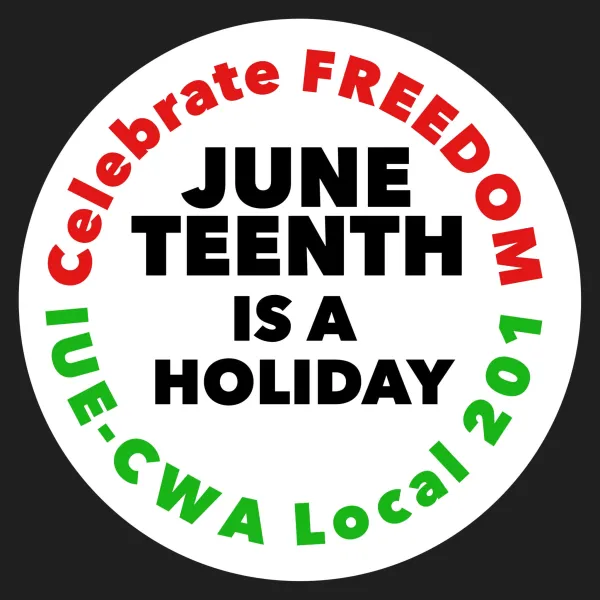 Monday June 19th is JUNETEENTH!
Calling on all 201 members to STICKER UP on June 19th!
Local 201 successfully negotiated the holiday into our contracts at Saugus Public Library and the Lynn Wastewater Treatment Plant at the most recent negotiations passed. Juneteenth is not currently in the contract at GE Lynn, Ametek Aerospace Wilmington, and we are currently fighting for it in contract negotiations at Avis Budget. The Union requested recognition of Juneteenth at the companies where it is not in the contract. They all declined. We must continue the fight to win. Securing recognition of the Juneteenth holiday is a priority of the Executive Board and members of IUE-CWA Local 201. Contact your steward or campaign captain Monday June 19th to grab your sticker and wear it to show the company we will stand together and fight for JUNETEENTH to be recognized. 
Celebrate Freedom! Juneteenth IS a holiday.
Local 201/Avis Budget Contract has been RATIFIED - 9/25/23
201 ABG Bargaining Committee and Avis Budget Group Reach Tentative Agreement (TA) - Ratification Vote on September 25th
The 24-Hour Strike is Over at Avis Budget. READ: Bargaining Update
National IUE-CWA GE Bargaining Committee Reaches TA with GE for 2-year Contract Extension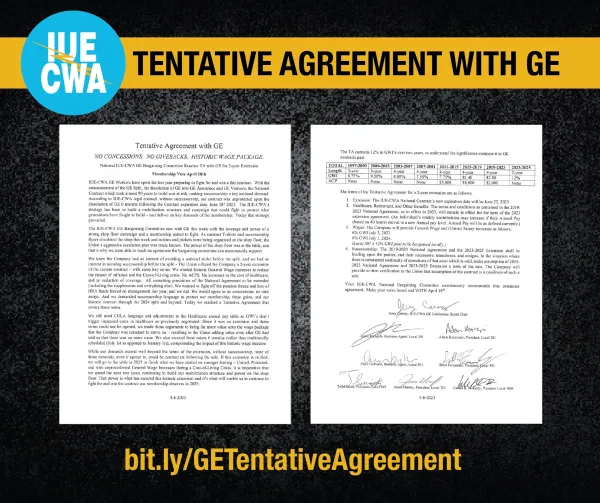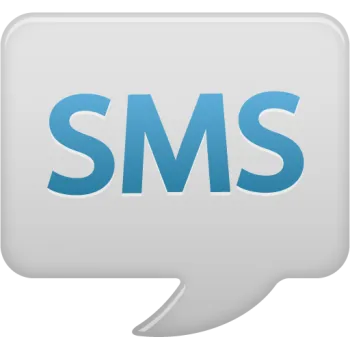 201 Text Msg Updates: Text "Local201" to (833) 436-1355. Once you receive the confirmation message reply with your name to receive periodic text message updates from Local 201.