Updates
Protest GE in Boston and Cambridge 2-14-22

After GE's recent announcements to outsource 80+ jobs from our plant while spending $2 billion and the next three years splitting the company apart instead of investing in their unionized domestic workforce, we are calling on members and allies to protest GE's diasterous decisions in Boston and Cambridge on February 14th.
Starting on Valentine's Day, union members and allies across the country will be hosting actions with the slogan "Don't Destroy GE/Reinvest in America" targeting GE Board members responsible for the company's mismanagement. We will be hosting two actions on Monday, February 14th in Boston at Noon(5 Necco St, GE HQ) and Cambridge at 2:30pm (79 John F. Kennedy St).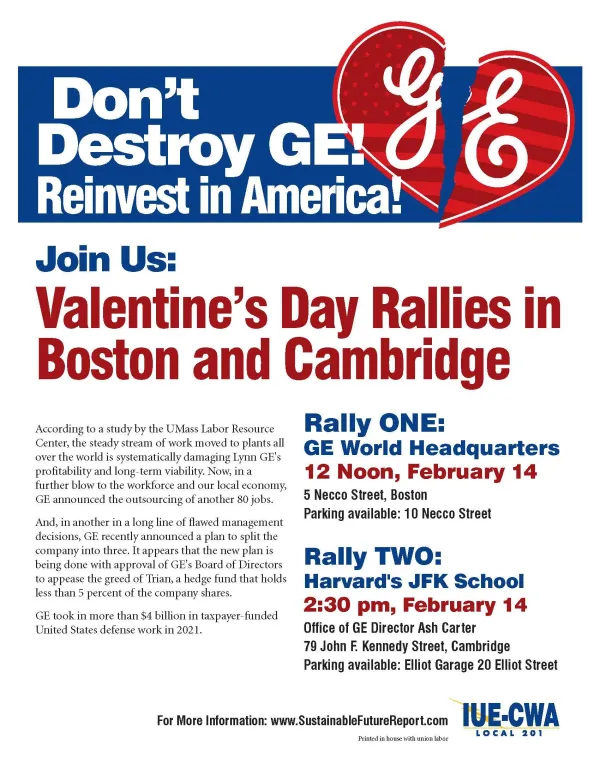 Union Completes Negotiations for Internal CNC Training Program at GE – Vote at March 21 Membership Meeting
In-Plant Contract Prep Meetings Starting 1/17/23
Let's Get COLA Language Back in Our Contract - Flyer
YARD SIGNS AVAILABLE AT UNION HALL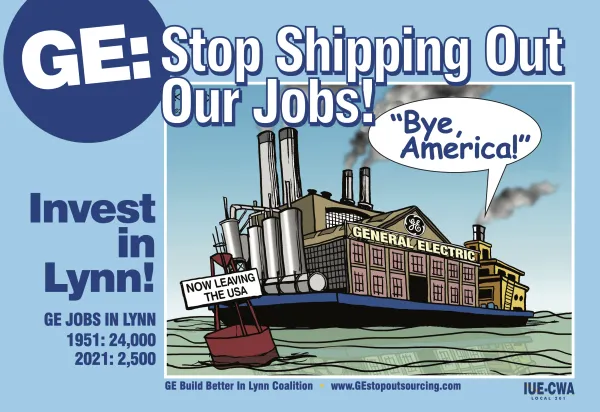 T-901 - Keep Good Jobs in Lynn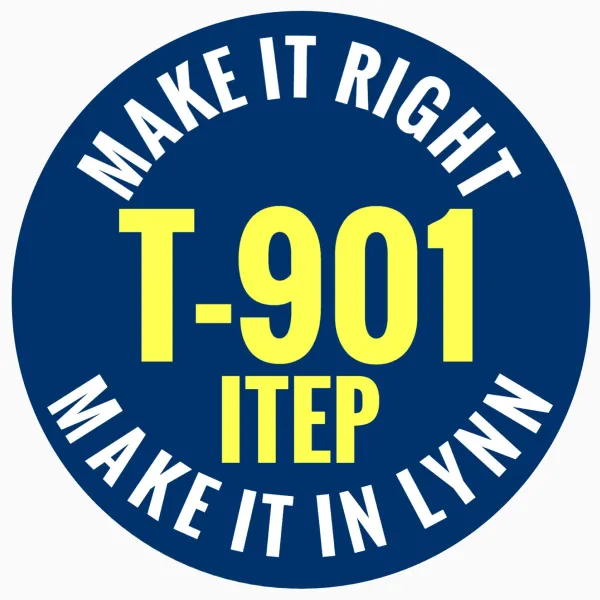 CLICK TO SIGN UP FOR 201 Email Updates
201 Text Msg Updates: Text "Local201" to (833) 436-1355. Once you receive the confirmation message reply with your name to receive periodic text message updates from Local 201.