Updates
March 16 Membership Meeting on Zoom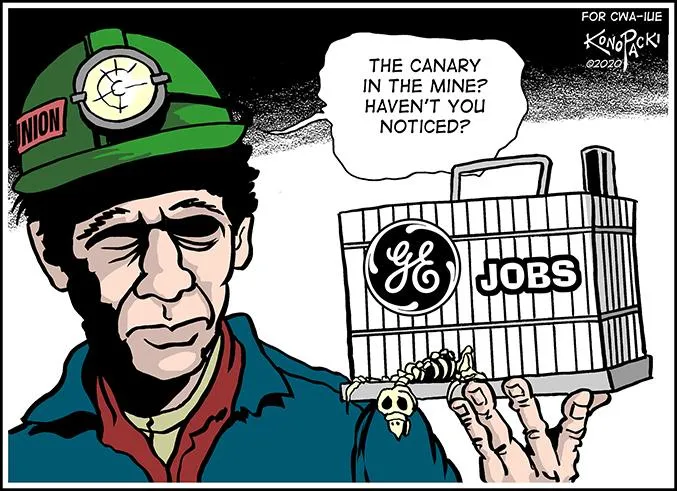 We will be holding the March 16th Membership meeting online over the Zoom video conference platform at 12:30 and 3:30pm.  It is easy to join the meeting via smartphone, tablet, computer, or landline. For the best experience download the Zoom app on your smartphone, tablet or computer and click the link below.
COMBINED SHOP STEWARDS & MEMBERSHIP MEETING
TUESDAY, March 16th @12:30pm and 3:30pm
VIA Zoom APP (best option): https://us02web.zoom.us/j/85291955676
OR to listen in (not recommended, harder to participate)
Or dial in: 1-929-205-6099
Meeting ID: 852 9195 5676
Dial *6 to mute and unmute
Dial *9 to raise hand
You must identify yourself to verify membership to stay in the meeting.
Agenda:
General Business

Policy Board
Treasurers Monthly Financial Report
Committee Reports

GE Report
Avis/Budget Group Report
Ametek Report

Update on Contract Negotiations

Veolia Water Report
Saugus Library Report
New Business

Local 201 Proposed Budget 2021
Good and Welfare
Local 201 Holiday Events - You're Invited
Local 201 General Election Official Results
Local 201 Officer Election - 10/24/23 - View a list of candidates, polling locations, and more