Updates
Coordinated Bargaining Committee Reaches Agreement on Vaccine Mandate Effects Bargaining

The CBC just wrapped up bargaining the effects of the vaccine mandate E.O.  Posted here is the letter from the CBC and the Memorandum of Understanding between the CBC and GE.
*Updated 10/30/21 to include GE's statement on why GE workers fall under E.O. 14042
201 ABG Bargaining Committee and Avis Budget Group Reach Tentative Agreement (TA) - Ratification Vote on September 25th
The 24-Hour Strike is Over at Avis Budget. READ: Bargaining Update
Avis Budget Workers in Boston will STRIKE to protest UNFAIR LABOR PRACTICES on Friday September 1st!
National IUE-CWA GE Bargaining Committee Reaches TA with GE for 2-year Contract Extension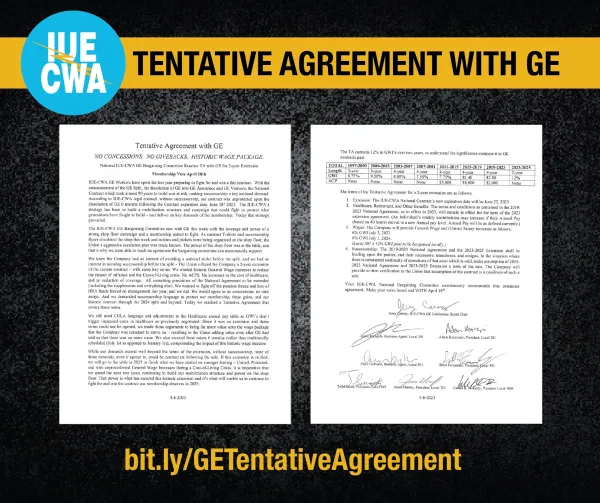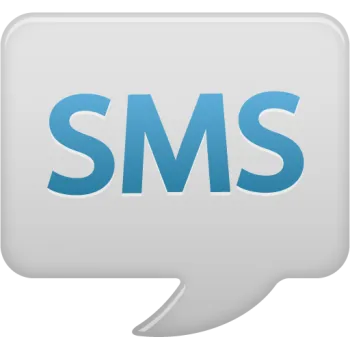 201 Text Msg Updates: Text "Local201" to (833) 436-1355. Once you receive the confirmation message reply with your name to receive periodic text message updates from Local 201.