Updates
Coordinated Bargaining Committee Reaches Agreement on Vaccine Mandate Effects Bargaining

The CBC just wrapped up bargaining the effects of the vaccine mandate E.O.  Posted here is the letter from the CBC and the Memorandum of Understanding between the CBC and GE.
*Updated 10/30/21 to include GE's statement on why GE workers fall under E.O. 14042
Union Completes Negotiations for Internal CNC Training Program at GE – Vote at March 21 Membership Meeting
In-Plant Contract Prep Meetings Starting 1/17/23
Let's Get COLA Language Back in Our Contract - Flyer
YARD SIGNS AVAILABLE AT UNION HALL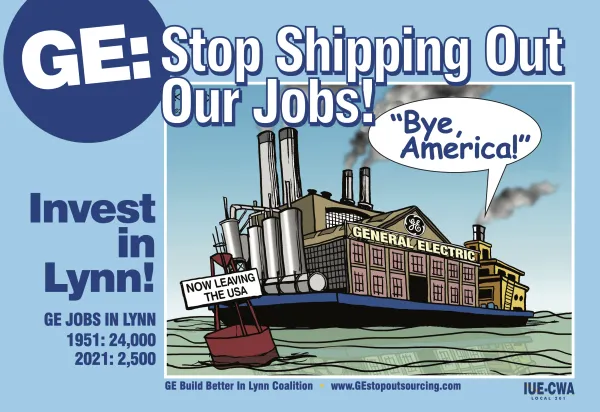 T-901 - Keep Good Jobs in Lynn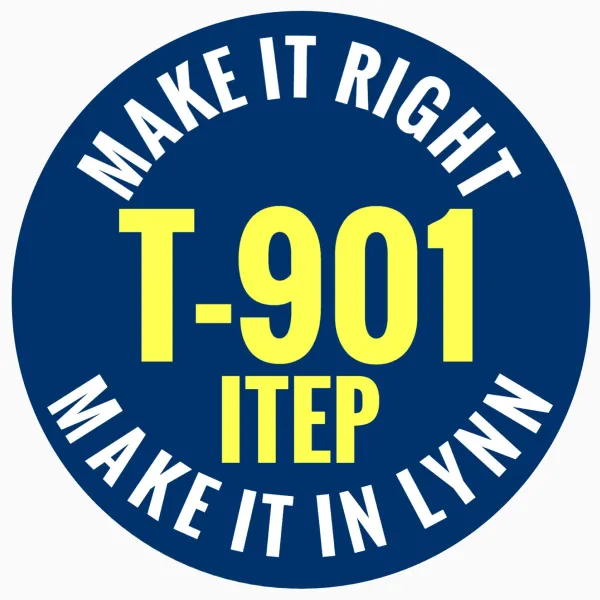 CLICK TO SIGN UP FOR 201 Email Updates
201 Text Msg Updates: Text "Local201" to (833) 436-1355. Once you receive the confirmation message reply with your name to receive periodic text message updates from Local 201.