Updates
April 27th Membership Meeting on Zoom

We will be holding the April 27th Membership meeting online over the Zoom video conference platform at 12:30 and 3:30pm.  It is easy to join the meeting via smartphone, tablet, computer, or landline. For the best experience download the Zoom app on your smartphone, tablet or computer and click the link below.
COMBINED SHOP STEWARDS & MEMBERSHIP MEETING
TUESDAY, April 27th @12:30pm and 3:30pm
VIA Zoom APP (best option):  https://us02web.zoom.us/j/85705825704
OR to listen in (not recommended, harder to participate)
Or dial in: 1 929 205 6099 
Meeting ID: 857 0582 5704
Dial *6 to mute and unmute
Dial *9 to raise hand
You must identify yourself to verify membership to stay in the meeting.
Full Agenda on page 4 of Local 201 News
Union Completes Negotiations for Internal CNC Training Program at GE – Vote at March 21 Membership Meeting
In-Plant Contract Prep Meetings Starting 1/17/23
Let's Get COLA Language Back in Our Contract - Flyer
YARD SIGNS AVAILABLE AT UNION HALL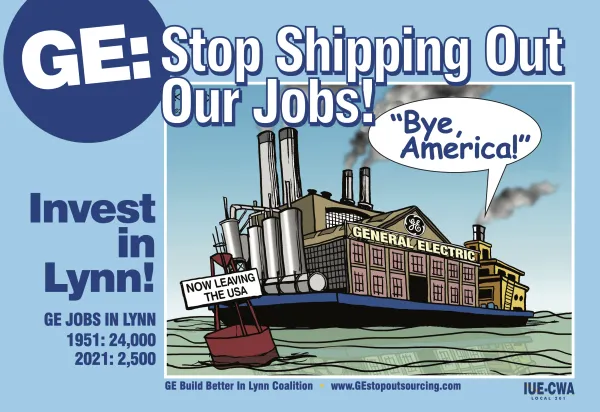 T-901 - Keep Good Jobs in Lynn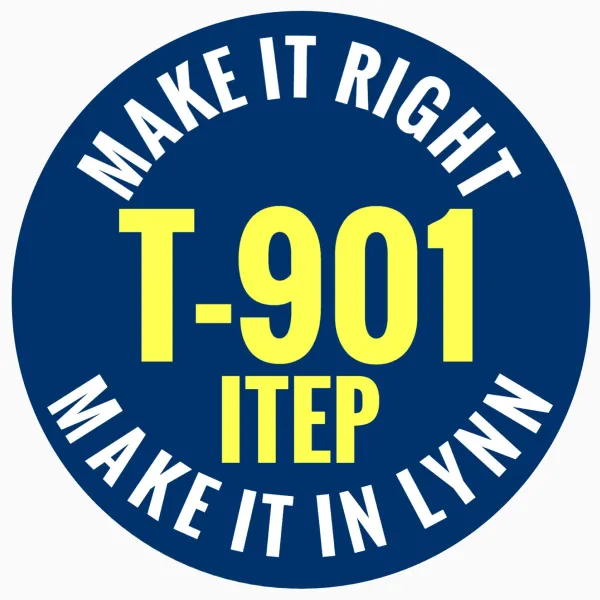 CLICK TO SIGN UP FOR 201 Email Updates
201 Text Msg Updates: Text "Local201" to (833) 436-1355. Once you receive the confirmation message reply with your name to receive periodic text message updates from Local 201.