Updates
All Workers Need Sick and Family Leave Now! Call your Senator!

Call Your Senator - 1-855-980-2231
Many workers in this country don't have paid sick or family leave, and even that do may not have leave that is adequate in the face of the COVID-19 Pandemic.  Call your Senator now and demand they extend paid sick days and paid family leave to all workers by passing the P.A.I.D. Leave Act (S.3513):1-855-980-2231. While your on the phone make sure to tell them about our health and safety concerns in the Plant right now.
After you make the call you should receive a confirmation via text, please comment (or post a screenshot of text) "confirmed" on the Local 201 Facebook page.
The PAID Leave act will:
- Close loopholes in the Families First Coronavirus bill that left out millions of workers.
-Guarantee emergency paid sick, medical, and family leave to ALL workers and independent contractors during the corona virus pandemic.
-Permanently ensure ALL workers can accrue 7 paid sick days and mandate paid family and medical leave programs after the crisis is over.
Union Completes Negotiations for Internal CNC Training Program at GE – Vote at March 21 Membership Meeting
In-Plant Contract Prep Meetings Starting 1/17/23
Let's Get COLA Language Back in Our Contract - Flyer
YARD SIGNS AVAILABLE AT UNION HALL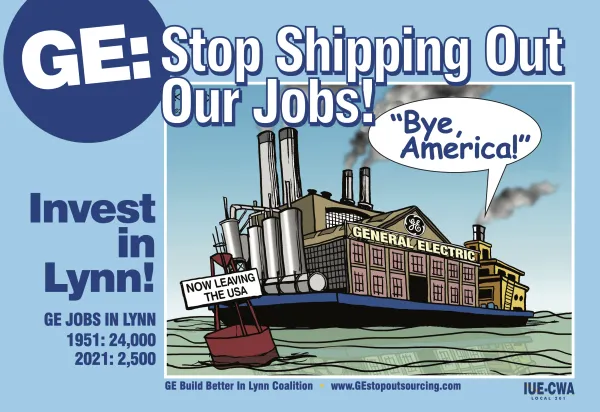 T-901 - Keep Good Jobs in Lynn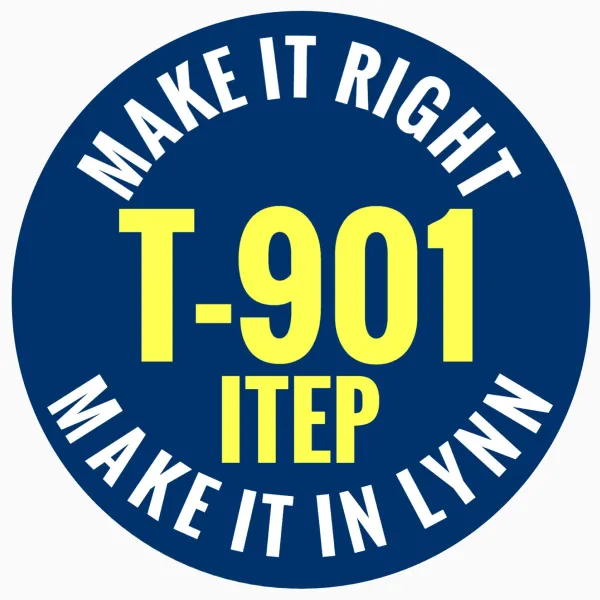 CLICK TO SIGN UP FOR 201 Email Updates
201 Text Msg Updates: Text "Local201" to (833) 436-1355. Once you receive the confirmation message reply with your name to receive periodic text message updates from Local 201.