Updates
Adam "Kaz" Kaszynski & Tom O'Shea Win Special Election

On January 8, 2019 IUE-CWA 201 held a Special Election to replace out-going President Peter Capano and outgoing VP/Recording Secretary John "Jay" Walsh. The Election Committee chaired by David Rybicki over saw the process, and did a great job. Congratulations to President Adam "Kaz" Kaszynski and Vice President Tom O'Shea.
Union Completes Negotiations for Internal CNC Training Program at GE – Vote at March 21 Membership Meeting
In-Plant Contract Prep Meetings Starting 1/17/23
Let's Get COLA Language Back in Our Contract - Flyer
YARD SIGNS AVAILABLE AT UNION HALL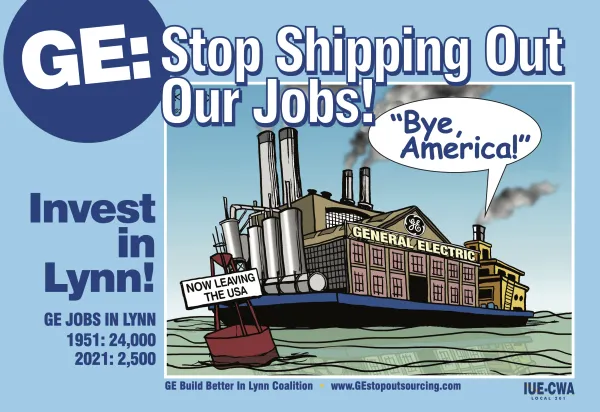 T-901 - Keep Good Jobs in Lynn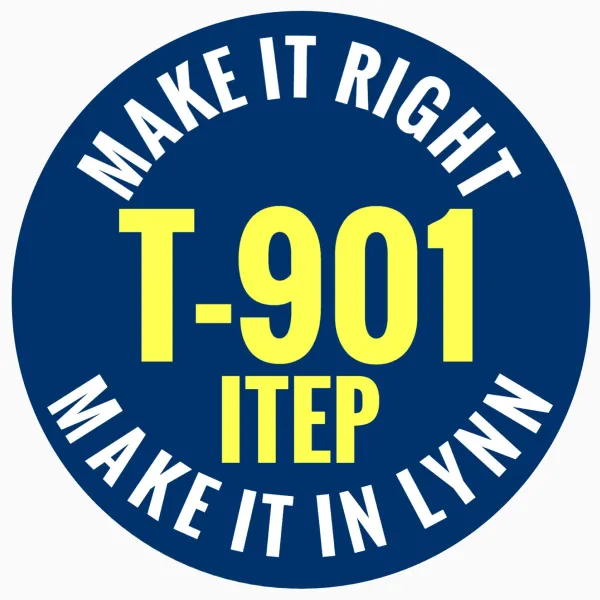 CLICK TO SIGN UP FOR 201 Email Updates
201 Text Msg Updates: Text "Local201" to (833) 436-1355. Once you receive the confirmation message reply with your name to receive periodic text message updates from Local 201.