Updates
Adam "Kaz" Kaszynski & Tom O'Shea Win Special Election

On January 8, 2019 IUE-CWA 201 held a Special Election to replace out-going President Peter Capano and outgoing VP/Recording Secretary John "Jay" Walsh. The Election Committee chaired by David Rybicki over saw the process, and did a great job. Congratulations to President Adam "Kaz" Kaszynski and Vice President Tom O'Shea.
Local 201/Avis Budget Contract has been RATIFIED - 9/25/23
201 ABG Bargaining Committee and Avis Budget Group Reach Tentative Agreement (TA) - Ratification Vote on September 25th
The 24-Hour Strike is Over at Avis Budget. READ: Bargaining Update
National IUE-CWA GE Bargaining Committee Reaches TA with GE for 2-year Contract Extension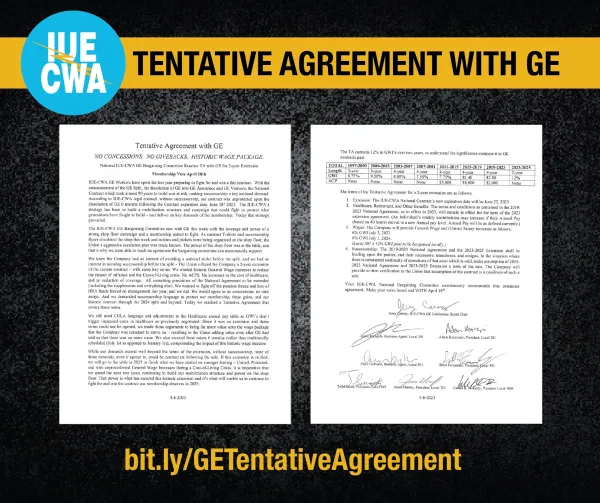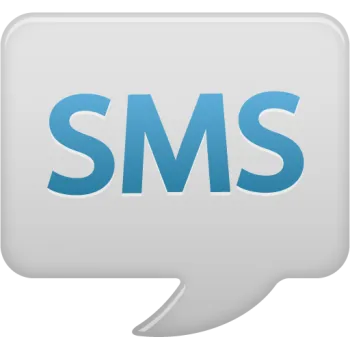 201 Text Msg Updates: Text "Local201" to (833) 436-1355. Once you receive the confirmation message reply with your name to receive periodic text message updates from Local 201.