Updates
ABG Back to Work Committee Meeting Sept. 16 5:30pm on Zoom

 ABG Back to Work Committee 
Next Meeting: Sep 16, 2020 05:30 PM 
Join Zoom Meeting
https://us02web.zoom.us/j/83745549954
Or dial in: 1 301 715 859
Meeting ID: 837 4554 9954


Avis Budget Management Must Stop Performing Work of Laid Off Employees
The Situation:  
1. Management is performing and subcontracting BU work while members are out on the street.
2. In order for a laid member to stay on health insurance, some have had to pay $1000 a month for COBRA. Every job management takes, is a worker who is denied healthcare.
3. Management is offering unlimited overtime while members are on layoff, instead of recalling.
4. Management has told workers, no one is coming back anytime soon in response to demands for laid off workers to be recalled while continuing to perform the tasks of laid off workers. 
The Unions Demands: 
1. Management Must Stop Doing Our Work!
2. Recall Laid Off Workers To Do the Work!
Avis/Budget Update for Union Members
By Jorge Rivera,
Chief Steward ABG IUE-CWA Local 201
     Hope this finds all our B/U brothers and sisters of ABG healthy!
     Below is a form I would like you to use. It is called the "Moving Violation" form. I need you all's help by documenting when management is doing bargaining unit work. If you see any-one from management doing our union work, please fill out the form and send it to our union hall so we can grieve it. We want to get our people back to work. We don't want management doing our work. Mail to "IUE CWA Local 201" 112 Exchange Street Lynn MA 01901. If you have any grievances call the hall at 781-598-2760.
Union Completes Negotiations for Internal CNC Training Program at GE – Vote at March 21 Membership Meeting
In-Plant Contract Prep Meetings Starting 1/17/23
Let's Get COLA Language Back in Our Contract - Flyer
YARD SIGNS AVAILABLE AT UNION HALL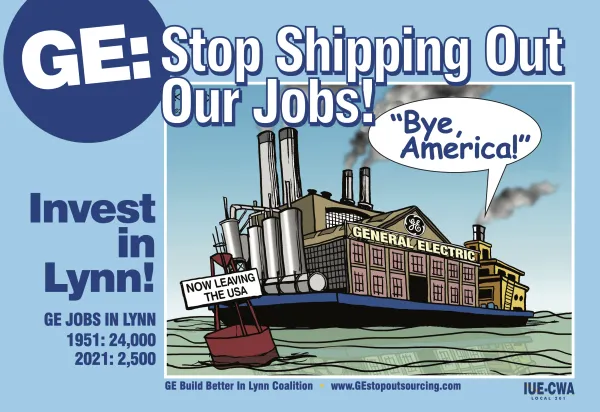 T-901 - Keep Good Jobs in Lynn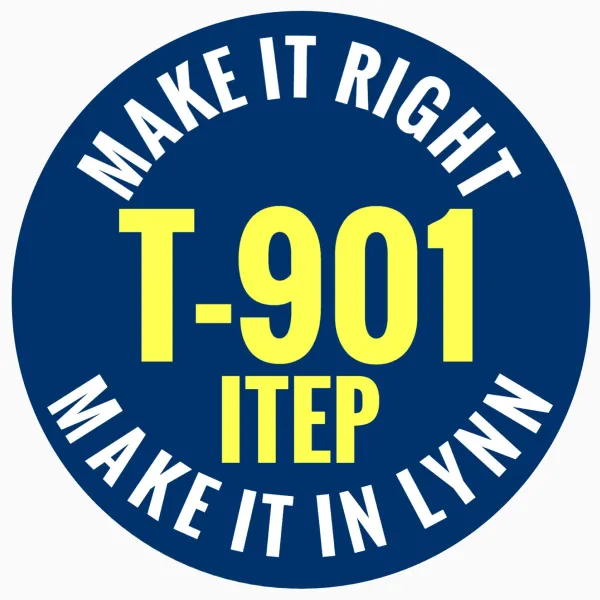 CLICK TO SIGN UP FOR 201 Email Updates
201 Text Msg Updates: Text "Local201" to (833) 436-1355. Once you receive the confirmation message reply with your name to receive periodic text message updates from Local 201.