Updates
Kids and Parents: Call Santa 12/22 Noon - 6pm

Kids and parents can talk to Santa on Zoom December 22nd from Noon to 6pm, just click here: https://us02web.zoom.us/j/85116591417. You will be in line to talk to Santa personally!
We have held our Children's Annual Christmas party at St. Mike's in Lynn since 1969 but Covid has forced us to look for another way to give back this time of the year. So, this year, we are trying Zoom Santa. We are trying to uphold a long-held Local 201 tradition of celebrating the holidays with our members. Longtime members may remember our Dial-A-Santa night. We would publish the Local's phone number in the Lynn Item and spend one night answering calls from children who wanted to talk to Santa. It was always a fun night for those answering the phone and those calling in. We will be ready on December 22nd from Noon to 6pm to connect your children with Santa over Zoom. We would love to see you, https://us02web.zoom.us/j/85116591417.
Union Completes Negotiations for Internal CNC Training Program at GE – Vote at March 21 Membership Meeting
In-Plant Contract Prep Meetings Starting 1/17/23
Let's Get COLA Language Back in Our Contract - Flyer
YARD SIGNS AVAILABLE AT UNION HALL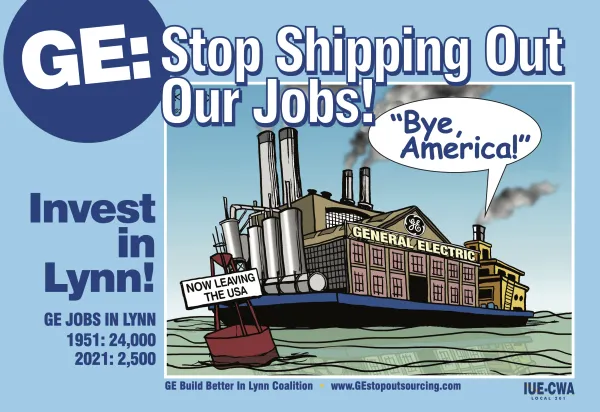 T-901 - Keep Good Jobs in Lynn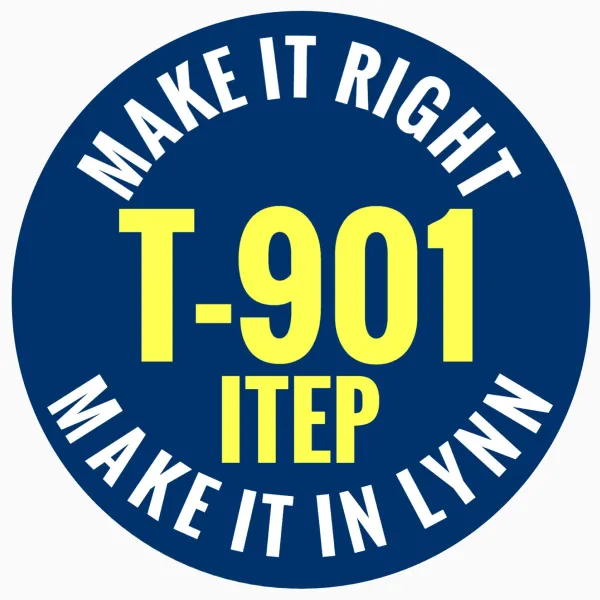 CLICK TO SIGN UP FOR 201 Email Updates
201 Text Msg Updates: Text "Local201" to (833) 436-1355. Once you receive the confirmation message reply with your name to receive periodic text message updates from Local 201.