Updates
Union Reaches Tenative Agreement at Veolia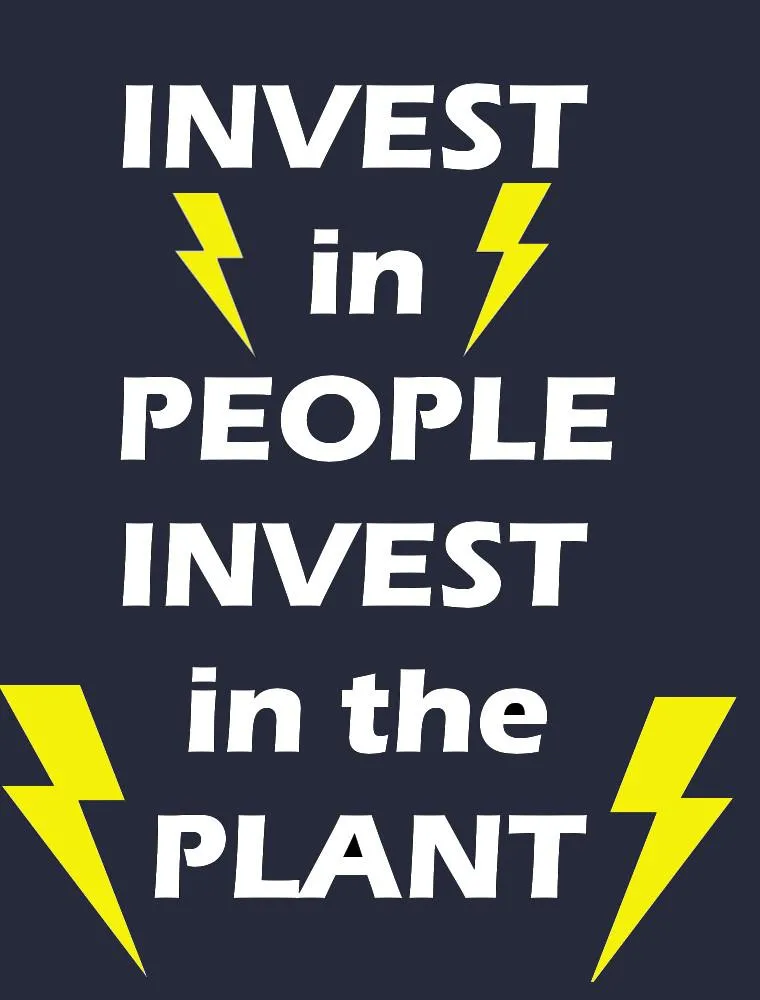 *Note: Contract Ratified by Membership (4/18/19)
Veolia Membership Meeting  Wednesday April 17th 12:30pm and 3:15pm. 
Ratification Vote Thursday April 18th 6:30am-3:30pm in the Plant
On Friday April 5th, 2019 Local 201 reached a Tentative Agreement (TA) on a new 3 year contract with Veolia Water.  Based on survey response's and input from the Veolia Membership Meeting, our 2 top priorities going into this contract were wage increases and healthcare cost relief. While the union initially proposed many changes, we withdrew most in order to reach agreement on the memberships key bargaining priority - the best base pay wage increase we've seen at Veolia for a decade. Your Union Negotiating Committee is unanimously recommending acceptance. Please attend one of the information meetings April 17th for information and discussion. Absentee ballots will be available at the Union Hall beginning Friday April12th at 10am. You can also vote early at the Hall Tuesday April 16th 8am-5pm, and Wednesday April 17th 8am-5pm.  And on the day of ratification vote Thursday, April 18th 6:30am-3:30pm in the Plant.

Copies of TA for membership review will be released when they become available next week. Following is a SUMMARY of the key points of agreement:
WAGES
May 1, 2019 – 3%
May 1, 2020 – 3%
May 1, 2021 – 3%
Members with frozen wages have been unfrozen and will receive a 3% raise.
NIGHT SHIFT BONUS
May 1, 2019 10 cent increase: A - $1.35, B - $1.60
MEDICAL
May, 2019 One-time $750 Cash Medical Offset Bonus, about $500 after taxes. No other changes.
PENSION and 401K
Defended Pension. No changes.
SURVEILANCE
The company was trying to get language to allow them the ability to install security cameras that could be used for discipline purposes. The union fought that off.  One of the Companies arguments was that it was not a big deal, cameras are everywhere these days.  The union responded by saying, we can't control what happens outside of here, but that is a mandatory subject of bargaining that the union WILL NOT except.
JOB SECURITY
The union was able to defeat the companies proposal to remove the 5 Lead operators from the Bargaining Unit, and their proposal to modify grievance 55 in the contract that was put in last contract.
OTHERS
Tool allowance increased from $150 - $200
Reached agreement to give the union additional time to file grievances
IUE-CWA Local 201 Veolia Negotiating Committee
(4/5/19)
Local 201 Holiday Events - You're Invited
Local 201 General Election Official Results
Local 201 Officer Election - 10/24/23 - View a list of candidates, polling locations, and more