Updates
Membership Meeting, April 28, 2020

IUE-CWA Local 201 Monthly Membership Meeting
March/April is scheduled for April 28, 2020 12:30pm & 3:30PMVirtual Location: Zoom Meeting ID: 824 2049 7459Join Via link: 
https://us02web.zoom.us/j/82420497459
orDial-In: 1-929-205-6099Meeting ID #: 82420497459#
AGENDA: 

I. FEATURED PRESENTATIONS:
              1. SWEARING IN OF NEW MEMBERS
II. GENERAL BUSINESS:
              1. POLICY BOARD
              2. TREASURER'S MONTHLY FINANCIAL REPORT
              3. COMMITTEE REPORTS
              4. GOOD AND WELFARE
III. GE REPORT
IV. AVIS/BUDGET GROUP REPORT
V. AMETEK REPORT
VI. VEOLIA WATER REPORT
VII. SAUGUS LIBRARY REPORT
VIII. NEW BUSINESS
Union Completes Negotiations for Internal CNC Training Program at GE – Vote at March 21 Membership Meeting
In-Plant Contract Prep Meetings Starting 1/17/23
Let's Get COLA Language Back in Our Contract - Flyer
YARD SIGNS AVAILABLE AT UNION HALL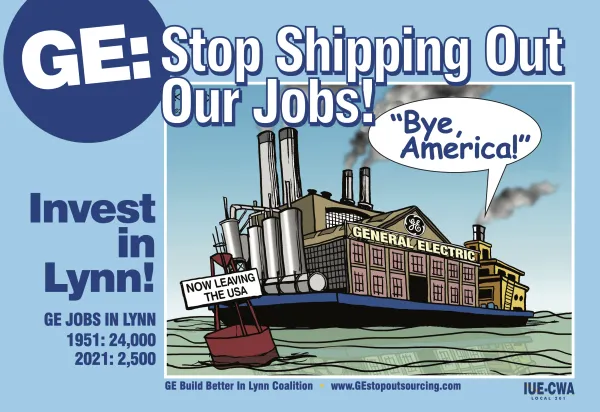 T-901 - Keep Good Jobs in Lynn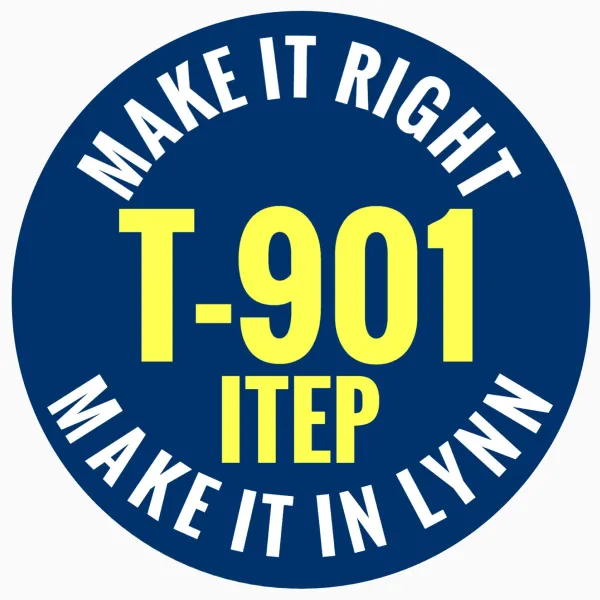 CLICK TO SIGN UP FOR 201 Email Updates
201 Text Msg Updates: Text "Local201" to (833) 436-1355. Once you receive the confirmation message reply with your name to receive periodic text message updates from Local 201.