Updates
May 5th GE National Day of Action

On May 5th, IUE-CWA members at GE sites across the country will be taking action to fight for safety and jobs.  GE is announcing lay offs at other locations and another closure in Dallas, TX.  
Wear your Union T-Shirt on May 5th
Sign the petition calling on GE to safely bring in ventilator work. Visit CWA.org/IUEGE
Fill out the International Unions GE Safety Survey https://bit.ly/GEsafetysurvey
To receive Text updates from the International Union text "GE" to 69866. 
Local 201's text list and safety survey are different from these, so please join the Internationals text list and complete the National safety survey even if you have joined 201's text list and completed 201's safety survey.  Solidarity!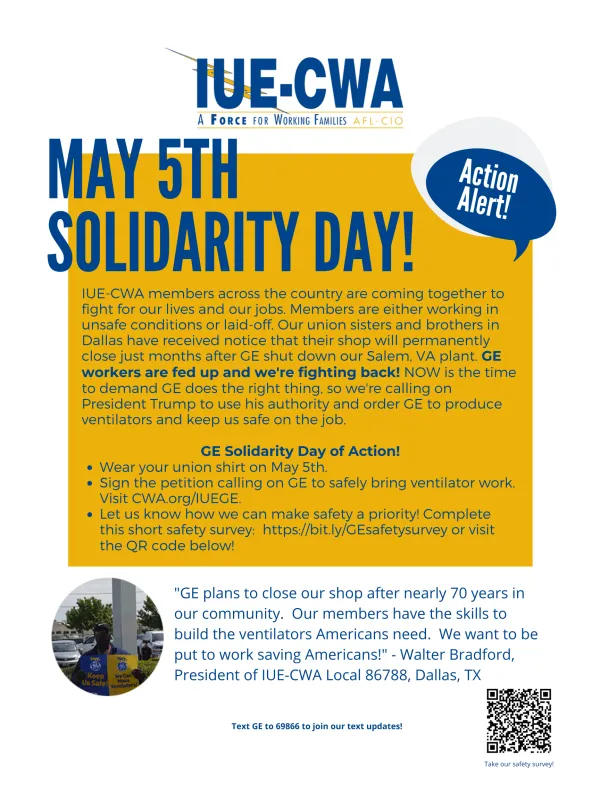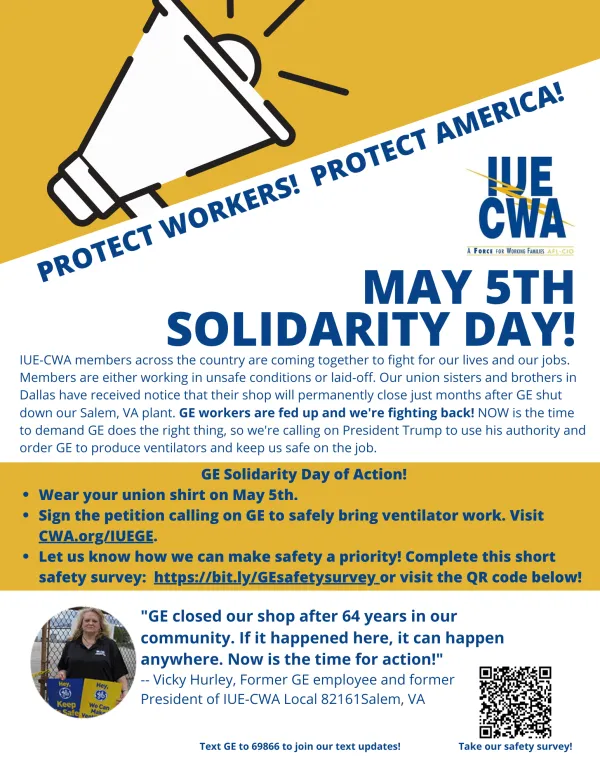 Local 201/Avis Budget Contract has been RATIFIED - 9/25/23
201 ABG Bargaining Committee and Avis Budget Group Reach Tentative Agreement (TA) - Ratification Vote on September 25th
The 24-Hour Strike is Over at Avis Budget. READ: Bargaining Update
National IUE-CWA GE Bargaining Committee Reaches TA with GE for 2-year Contract Extension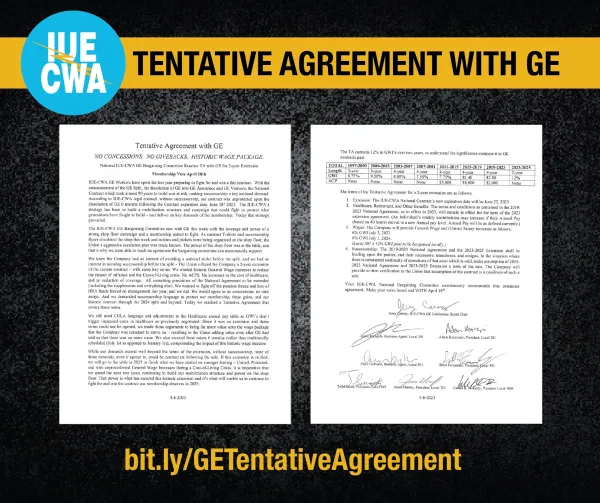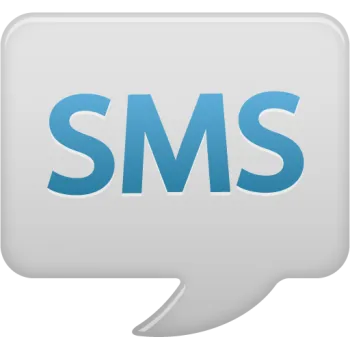 201 Text Msg Updates: Text "Local201" to (833) 436-1355. Once you receive the confirmation message reply with your name to receive periodic text message updates from Local 201.