Updates
EVENT: Demand a Fair Contract for Workers at Avis Budget! 08/05/2023
Demand a Fair Contract for Workers at Avis Budget!
Saturday August 5th, 3:30pm
375 McClellan Hwy, Boston MA 02128
IUE-CWA Local 201 represents nearly 300 workers at Avis Budget Group in 4 Boston area locations.  Negotiations have moved at a snail's pace, requiring the signing of two 30-day extensions since the June 30th expiration. The Union bargaining committee and the Company remain extremely far apart as the Company's proposals on wages and healthcare continue to be unacceptable.  According to the U.S. government, healthcare premiums that cost over 9.2% of income are considered unaffordable.   Some of our members pay close to 30% of their income to maintain coverage for a family - and that doesn't count the out of pocket cost if you actually use it!  The Company is currently offering wage adjustments that dont properly account for inflation and the cost of living crisis. We want more regular schedules, so we can see a doctor, schedule childcare, or plan a vacation. Our demands have been reasonable, but the Company isn't budging.  
We need your help to push the Company to move towards a fair agreement! 
Please join us for a rally (and tacos) on August 5th at 3:30pm to demand a fair contract outside the Avis Budget Boston Headquarters in East Boston.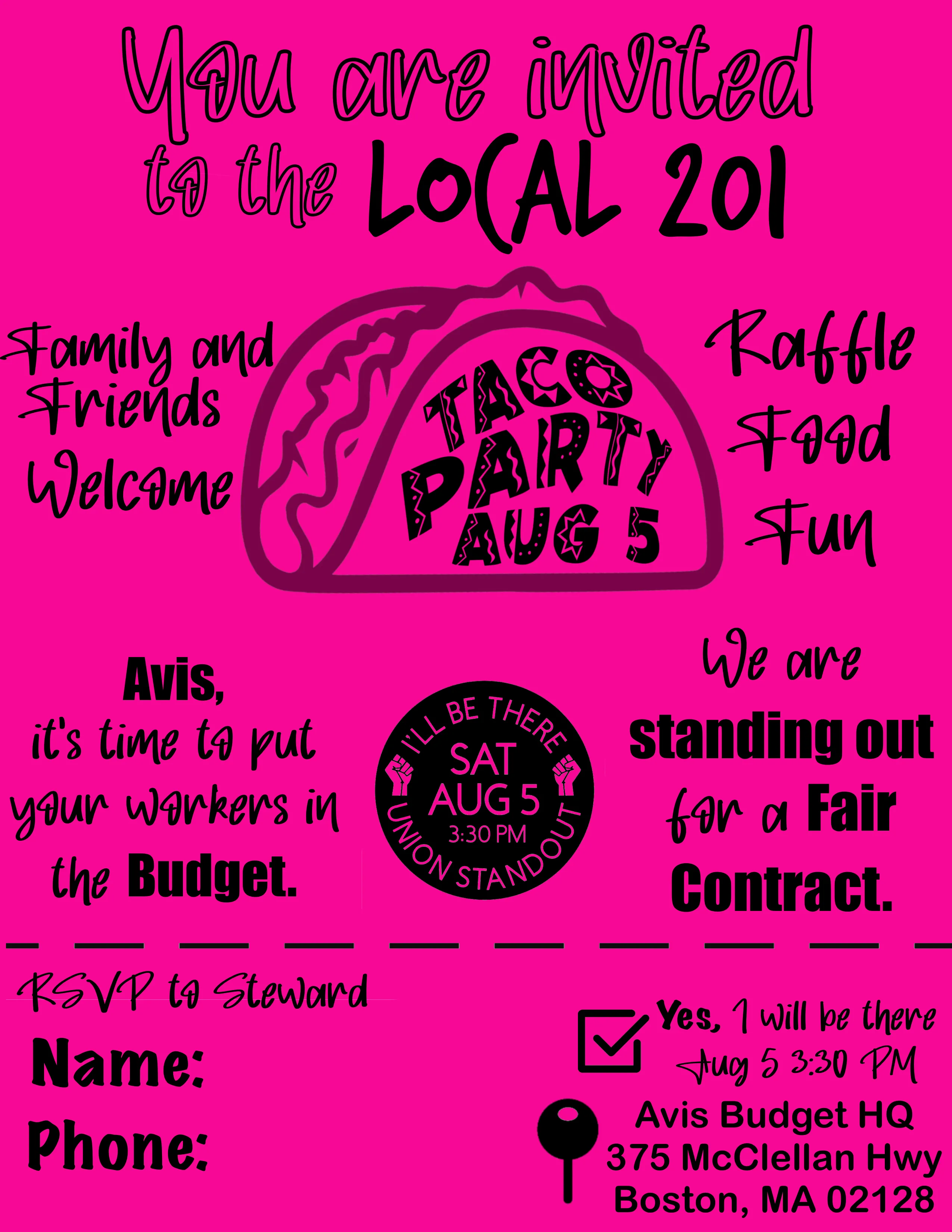 Local 201/Avis Budget Contract has been RATIFIED - 9/25/23
201 ABG Bargaining Committee and Avis Budget Group Reach Tentative Agreement (TA) - Ratification Vote on September 25th
The 24-Hour Strike is Over at Avis Budget. READ: Bargaining Update
National IUE-CWA GE Bargaining Committee Reaches TA with GE for 2-year Contract Extension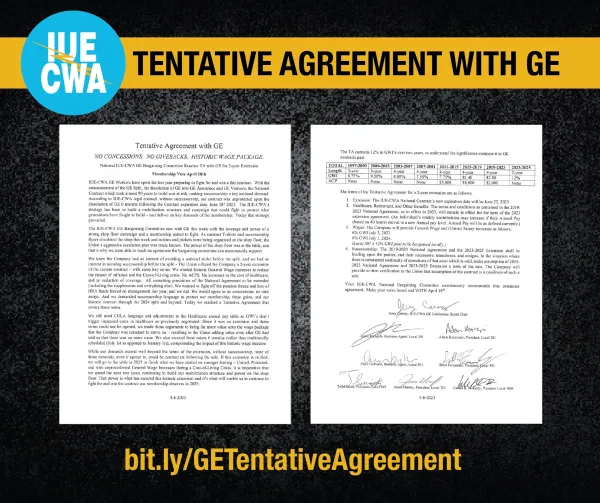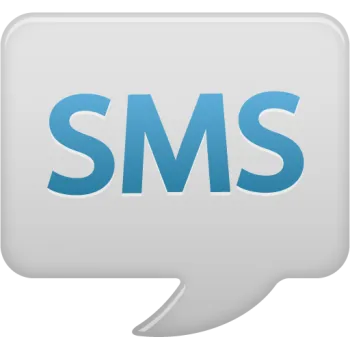 201 Text Msg Updates: Text "Local201" to (833) 436-1355. Once you receive the confirmation message reply with your name to receive periodic text message updates from Local 201.